Pino Attanasio redazione
KATNISS GRIFFITHS stylist and promoter of the grand initiative to support indigenous people presents MUSA and her work in defense of the last.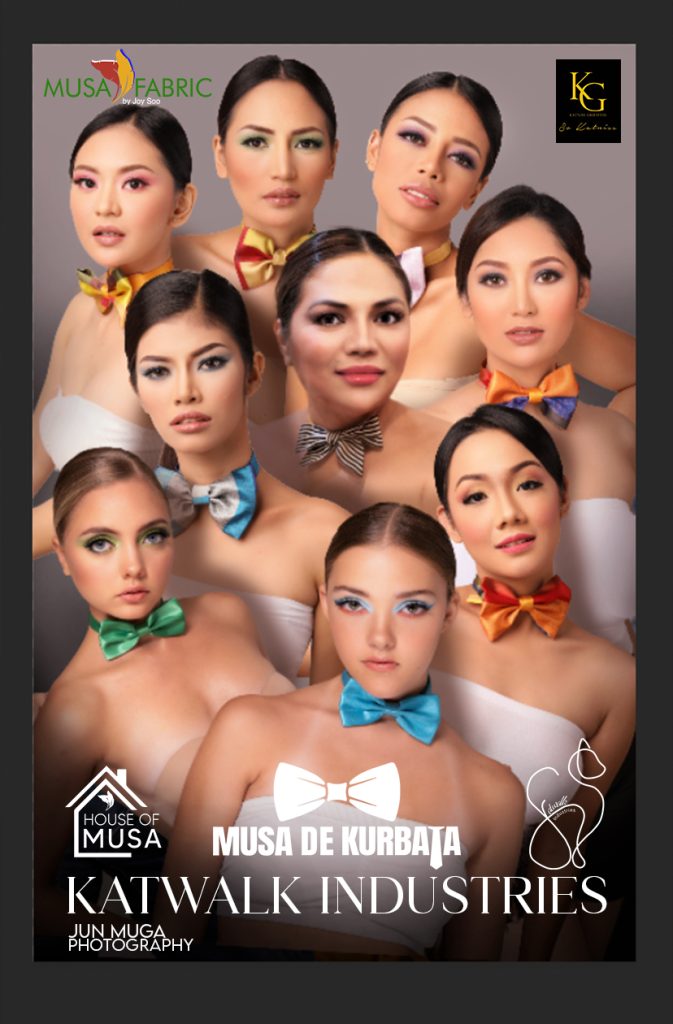 Her name is Joy Soo
Joy Soo owner of House of Musa and creator of MUSA FABRIC with his action helps indigenous people and also prisoners to provide for their survival even if they are still imprisoned.
This allows indigenous people, who are often uneducated and have no jobs, an opportunity, that of preserving their history and culture, and continue to sustain it by earning a living with the help of MUSA ADVOCACY.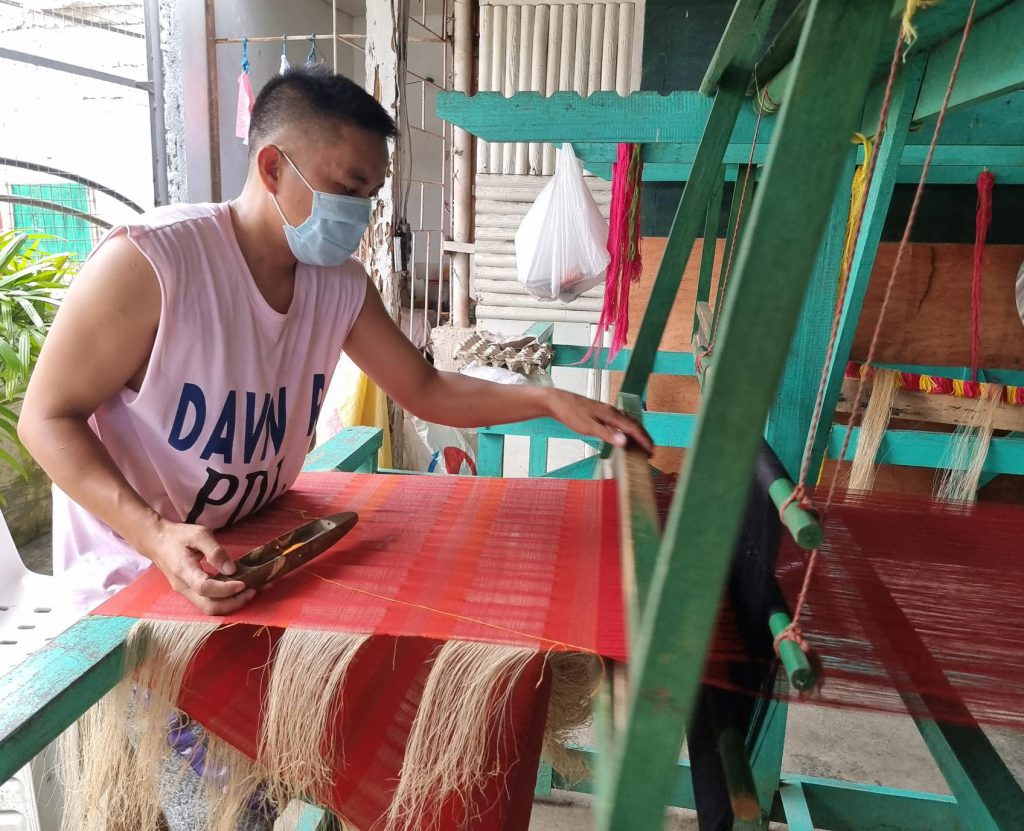 This will be Joy Soo's second year at NYFW being featured again in the NYF Timesquare Billboard and starting to work with Charmed Industries and other Filipinos abroad to help run House of Musa Traveling Designers.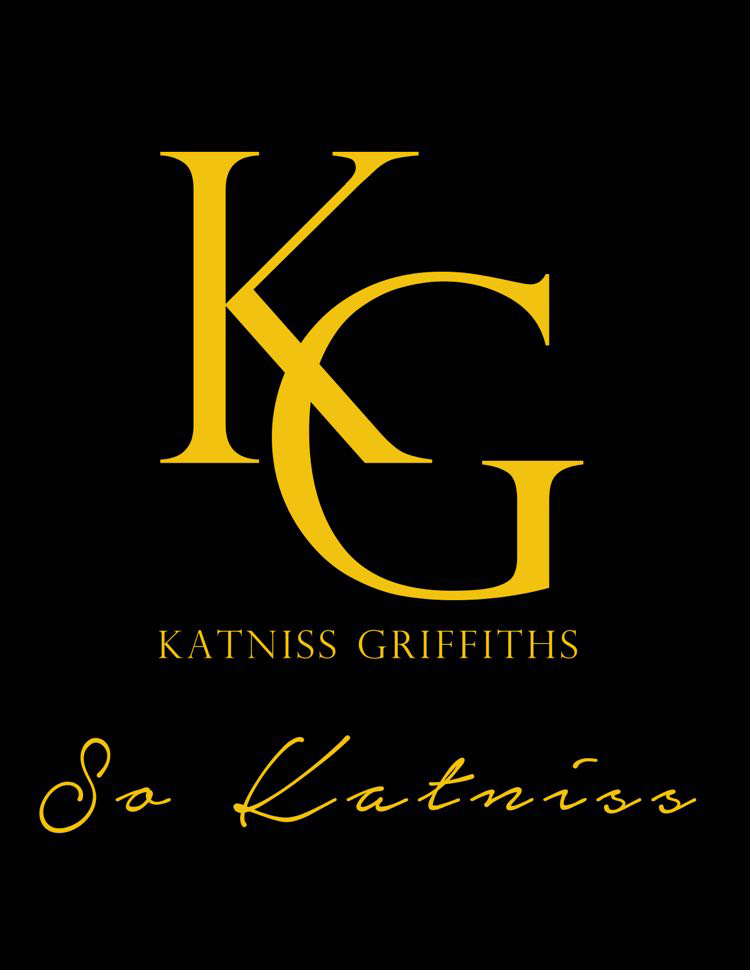 Taking the Big Apple by storm again in this September 2022 New York Fashion Week is Joy Soo's Musa Fabric.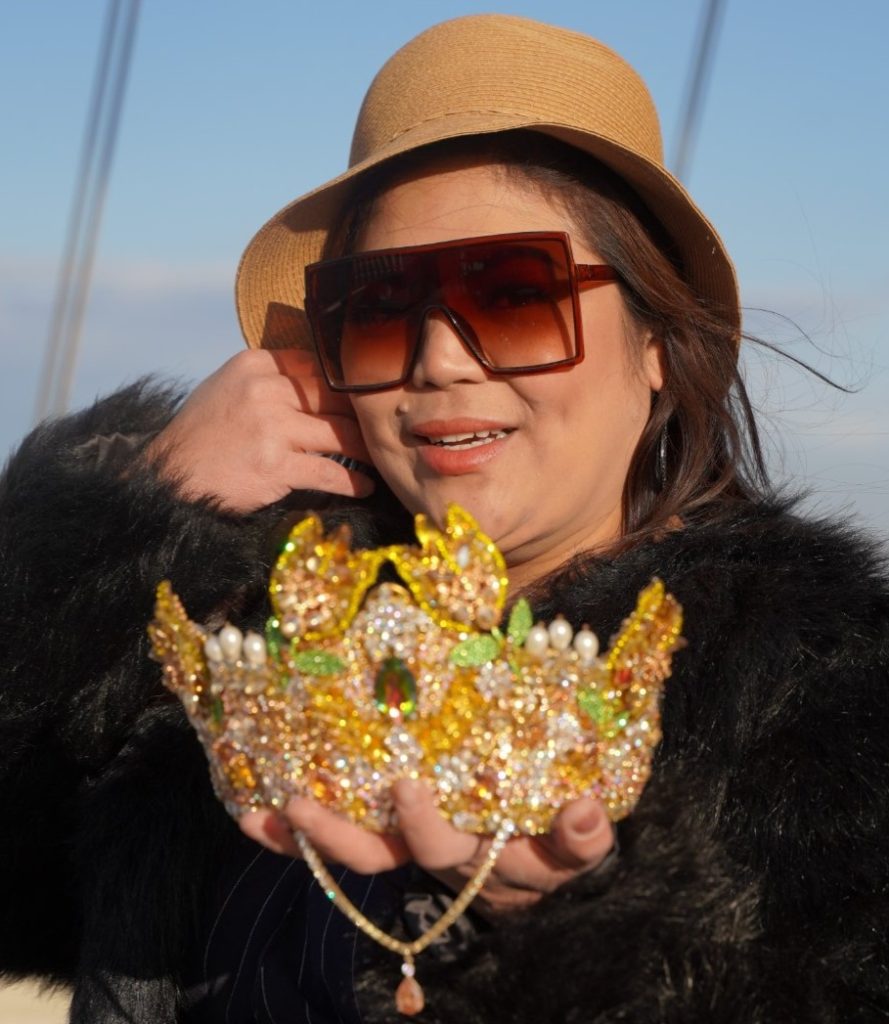 As the main livelihood of Musa Advocacy, Musa Fabric, the handcrafted work of people deprived of their freedom and the entire indigenous community in Davao del Norte province, has touched the lives of so many supporters from around the world.
More than one hundred models will walk the runway and be on billboards for House of Musa with designers Joy Soo, Katniss Griffiths, Carl Andrada, Nicole Santos, Melanie Munden, Khishi Soo and Davao designer collaborations.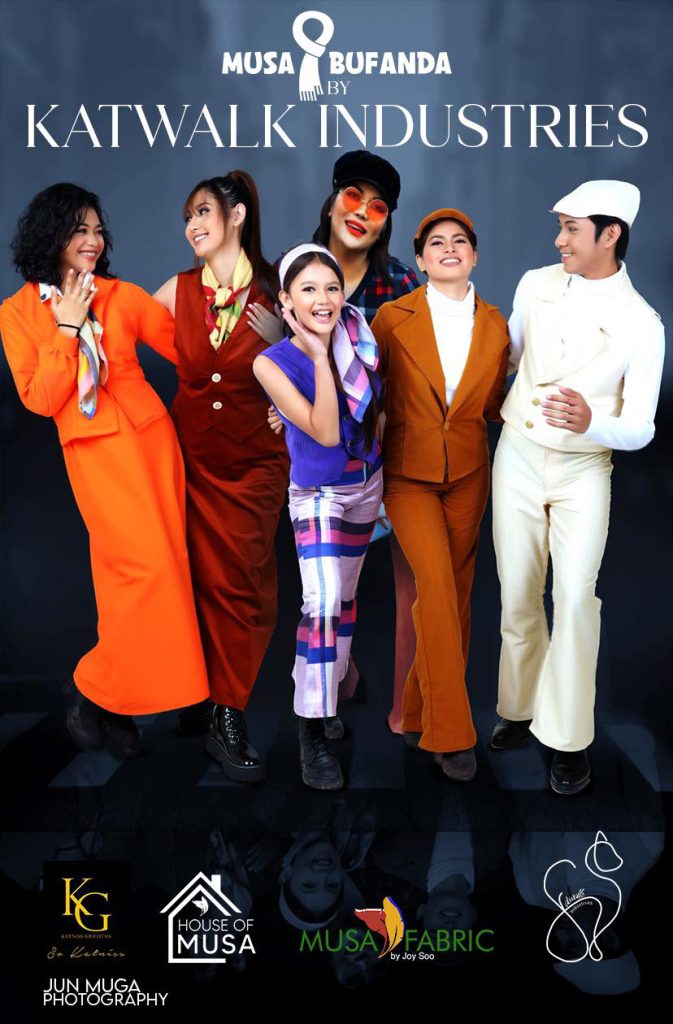 Katniss Griffiths , designer and promoter of the grand initiative to support indigenous people.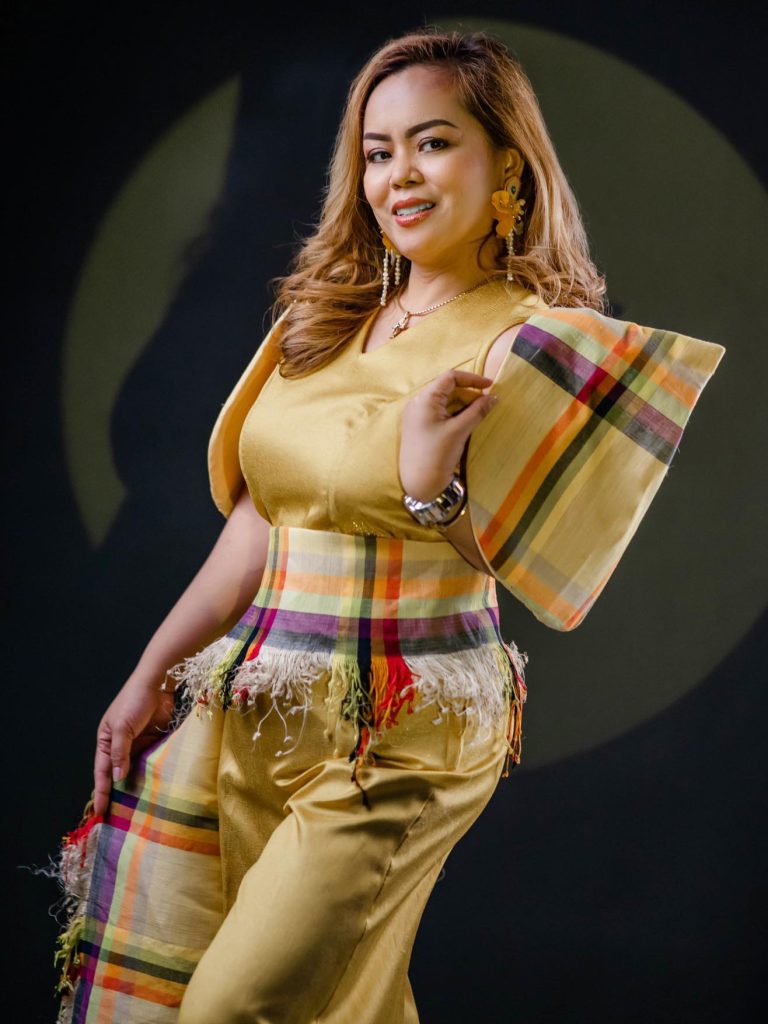 Katniss Griffiths, a Fil-AM designer is the owner of Katwalk Industries, a modern fashion apparel company based in Southern California founded in 2014, in addition to being the owner of KATWALK INDUSTRIES with her clothing line KATWALK , she has a huge team of Beauty Queens in the world , models famous everywhere as the KATWALK DOLLS.
Katniss creates modern and comfortable clothes as well as couture and Avantgarde fashion. Recently, her beautiful and unique swimwear collections were worn during the Cannes Film Festival with Cannes fashion models.
Acquiring ownership now, Katniss is the 'CEO of Ms. AURA International Philippines, where she crowned the Miss Aura International 2021 held in Turkey none other than Ms. Alexandrea Faith Garcia. Although new to the pageant business, Ms. Katniss inaugurated the first search for Miss Aura International Philippines 2022. Ms. Micca Rosal was crowned as the new Mrs. Aura International Philippines 2022 and will be sent to Turkey to compete this year.
She has been invited to present her "KG So Katniss" creations at Milan Fashion Week through Prestige Production in partnership with IXXA Jewelries owned by Ms. Therese Guck.
Her new venture in an international fashion show held in a fashion avenue of world-renowned designers in none other than Milan, Italy, was warmly applauded and appreciated, which made her the best designer. Where she also met beauty queen models and other well-known designers who were also showing off their creations during the fashion week celebrations.
Not long ago, she launched her magazine, i Manila Celebrities magazine and Hollywood Life style and Fashion magazine. She is very active and busy with her daily routine along with meeting her peers, business partners, face-to-face or virtually. To add another feather to her rich cap is that she is now the state director of Mrs. California US International and has founded the brand new CHARMED PRODUCTION International.
The secret of her life and being who you are, that is, true to yourself. That is why she is blessed not only in her activities, but also in her work as the front line in Los Angeles, and with all her beautiful friends around the world . Her personal help goes to all those who collaborate with her without any distinction of professional level ,both for those who are beginning to walk in the fashion world and for those who are already established stylists.
Her life and her way of posing with others always remains exceptional and in humility, ready to learn from new experiences of work and life, despite her very numerous professional awards received and received continuously.
Katniss Griffiths stylist,
Andreea Cormier Wacker stylist and the journalist is theater photographer PinoAttanasio in future projects in the field of fashion with musical fusions of high artistic level.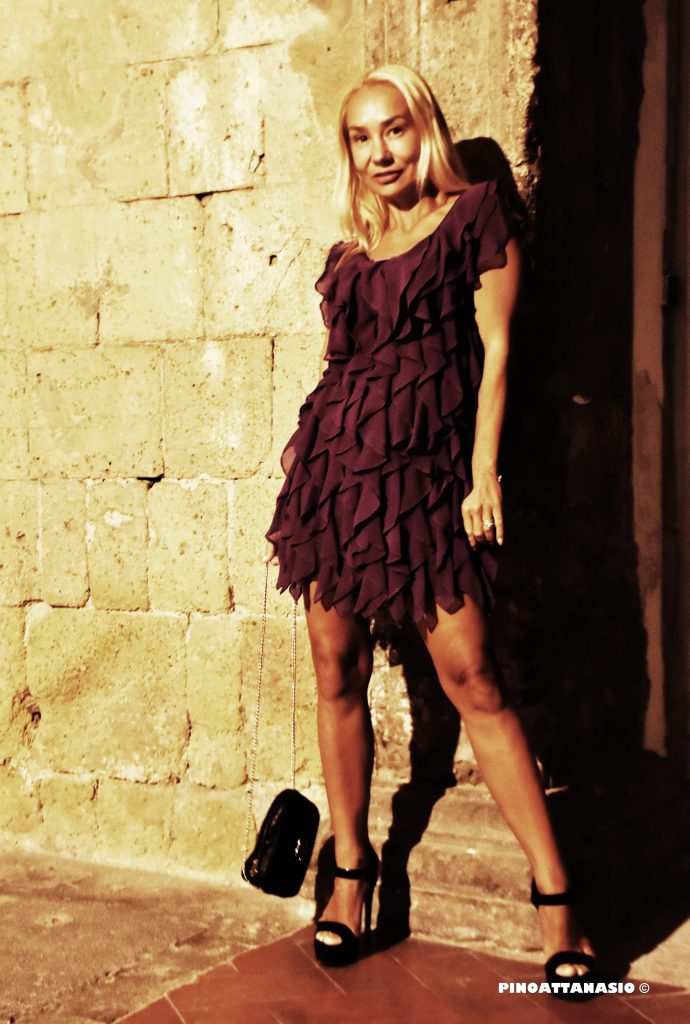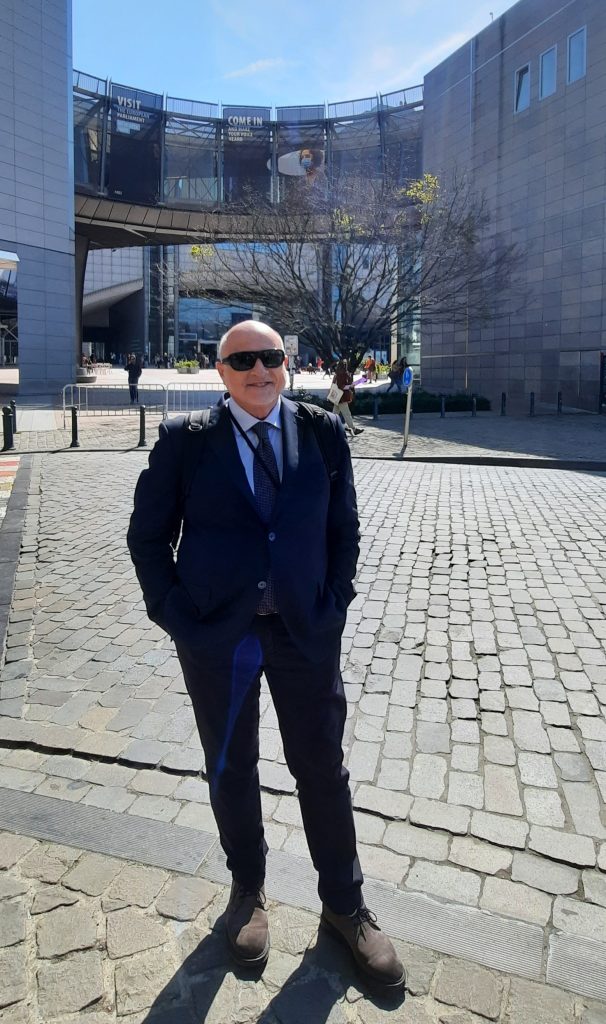 Katniss , managed to assemble the best models and beauty queens as the in-house models of the so-called KATWALK DOLLS, whose members came from various countries. These models will soon represent her line in various events and shows of KATWALK INDUSTRIES, KG So Katniss creation of fashion shows internationally.
There are many projects in the pipeline that will be offered as soon as possible such as her Bowtie collection during NYFW September 2022 , Kerbata de Musa (bow ties) and Musa Bufanda (scarves).
Katniss Griffiths is a real storm of great proposals of the 'art of fashion.
Pino Attanasio reporter Italy